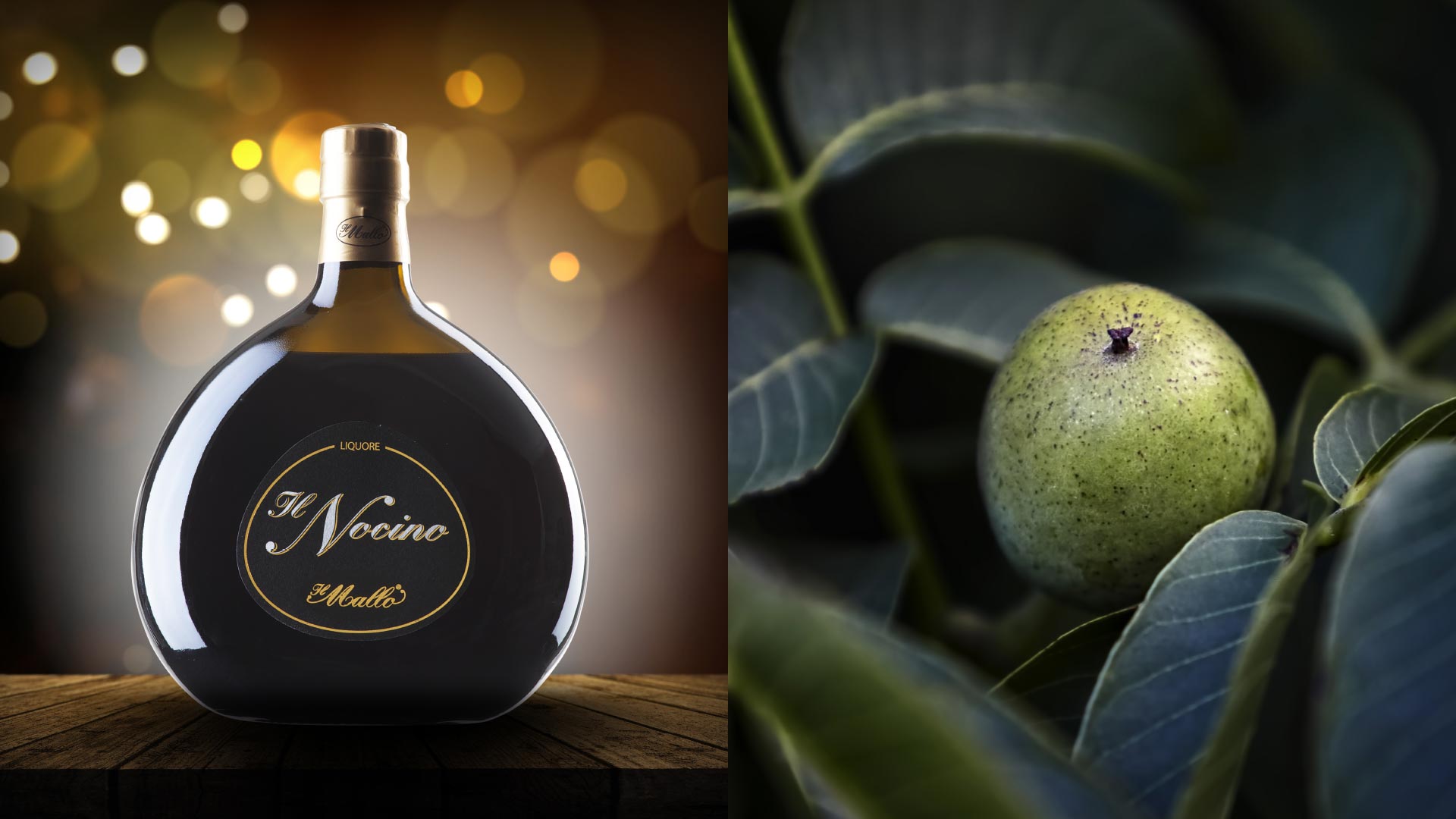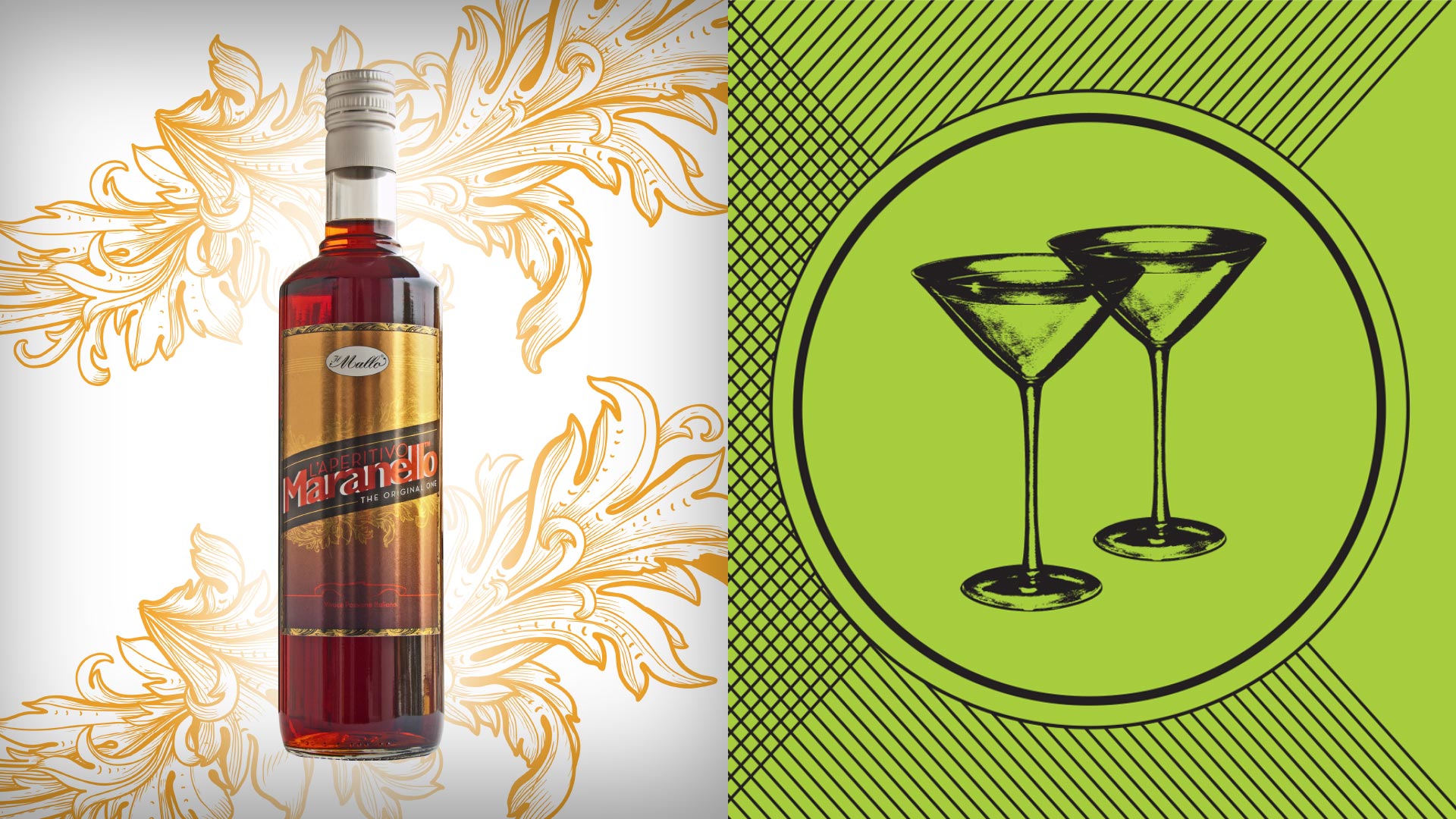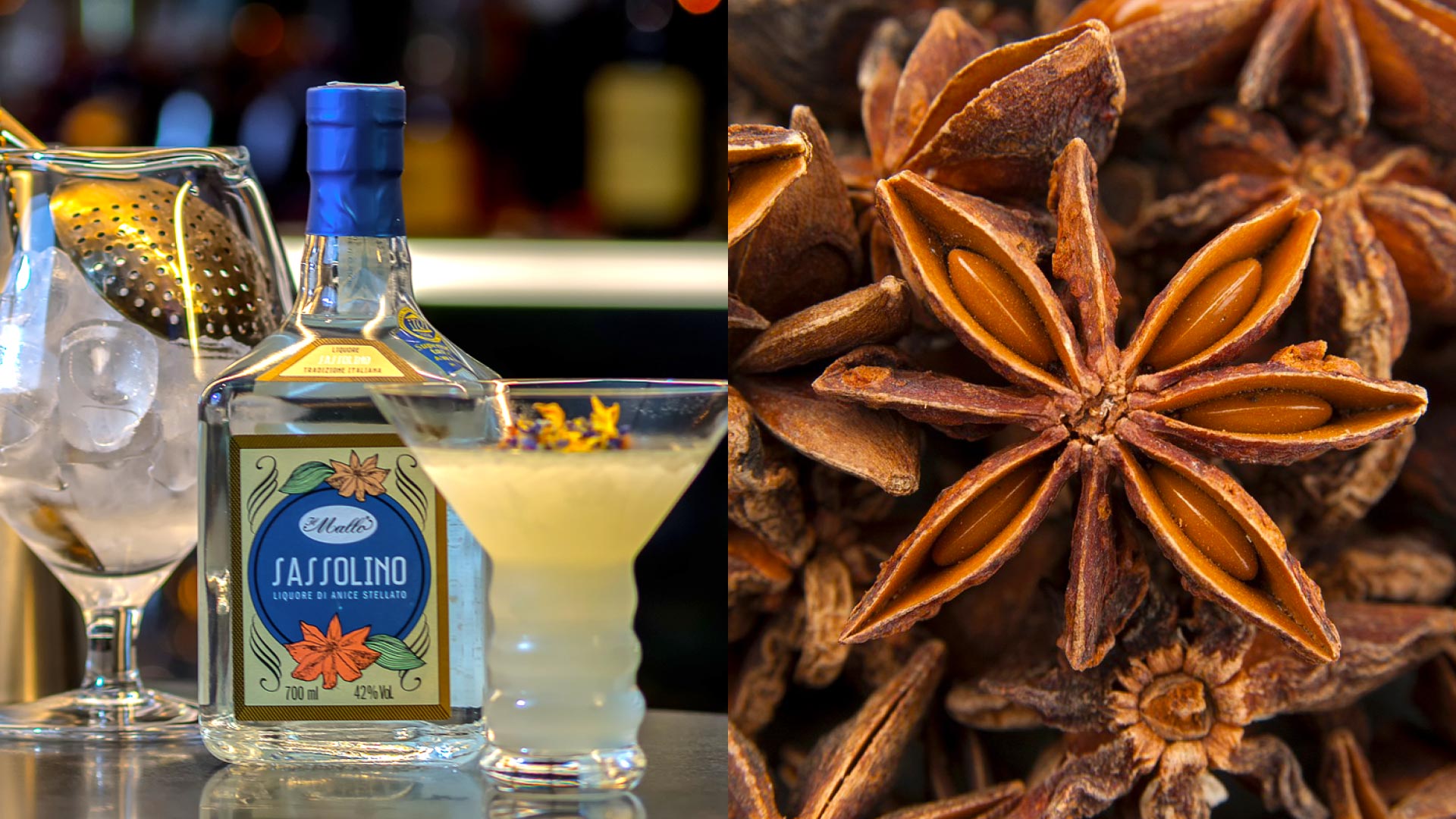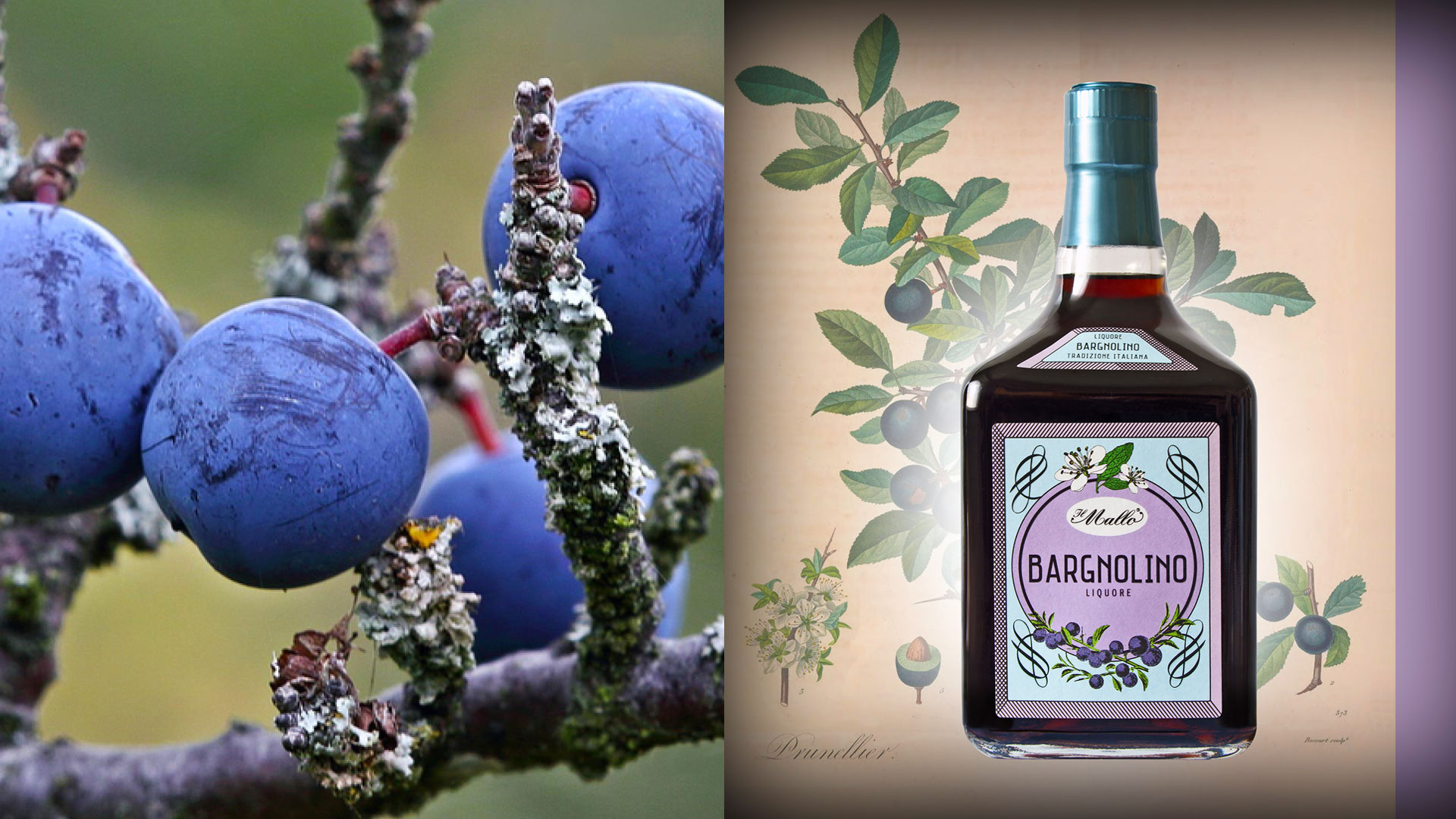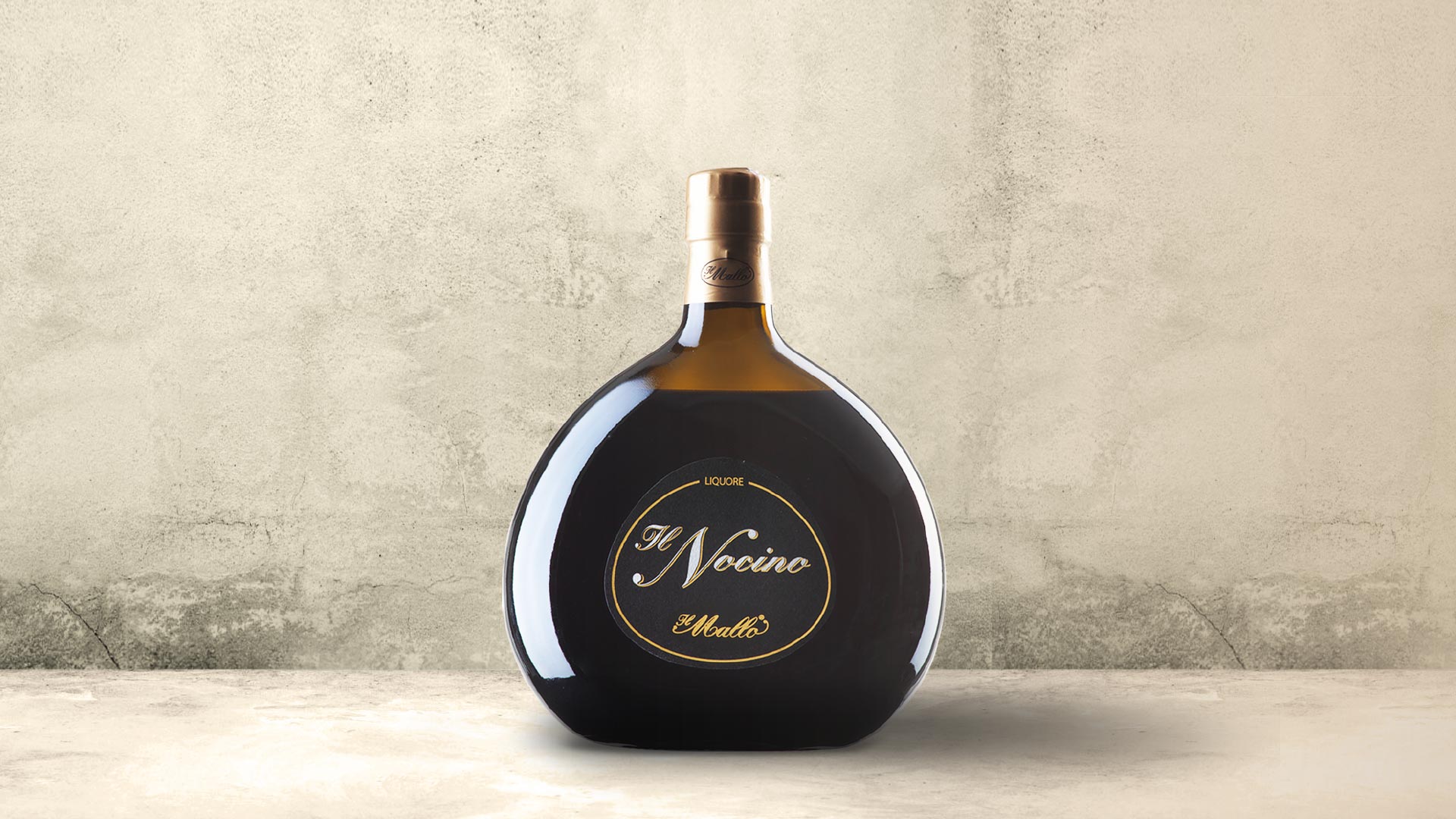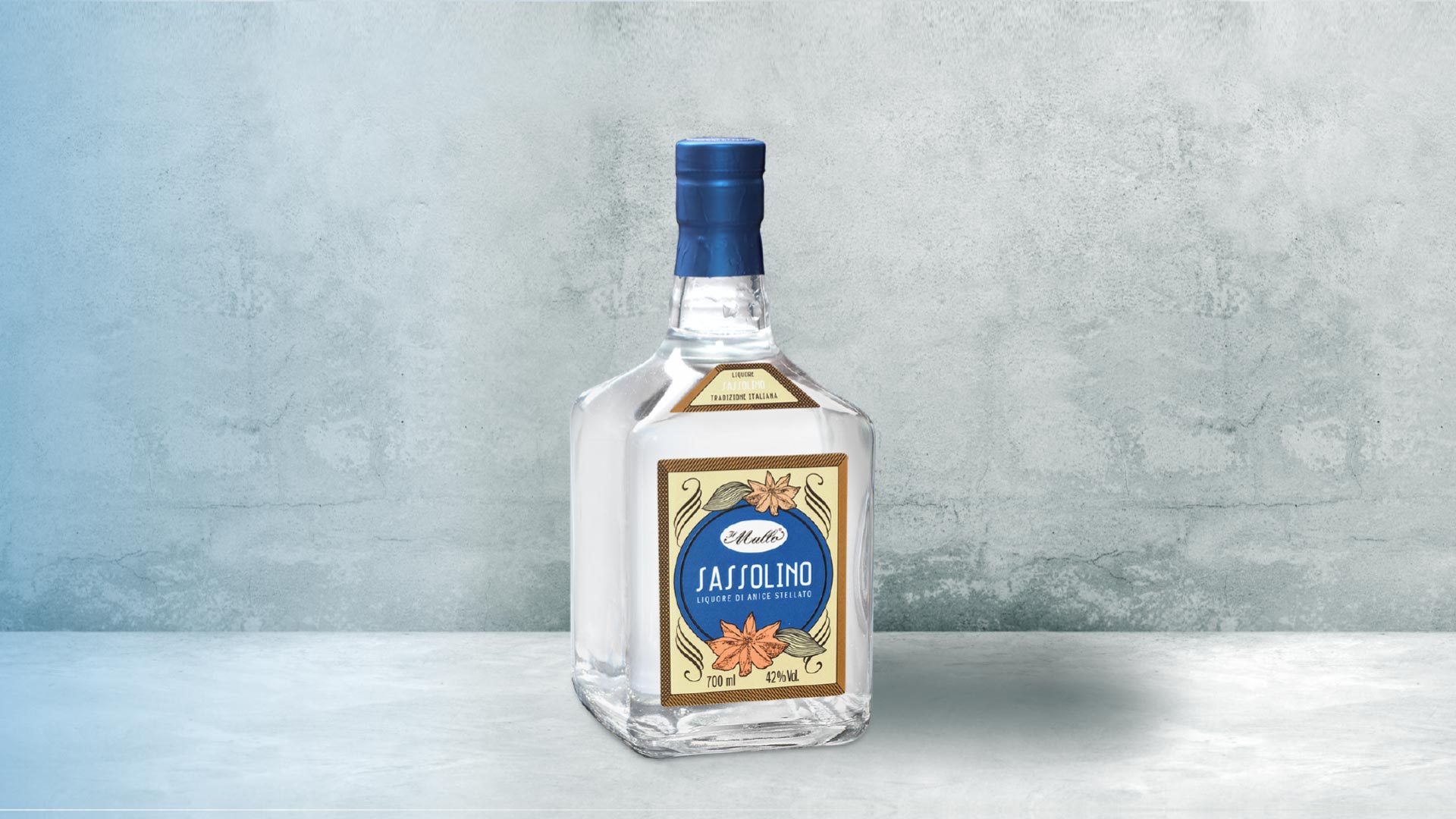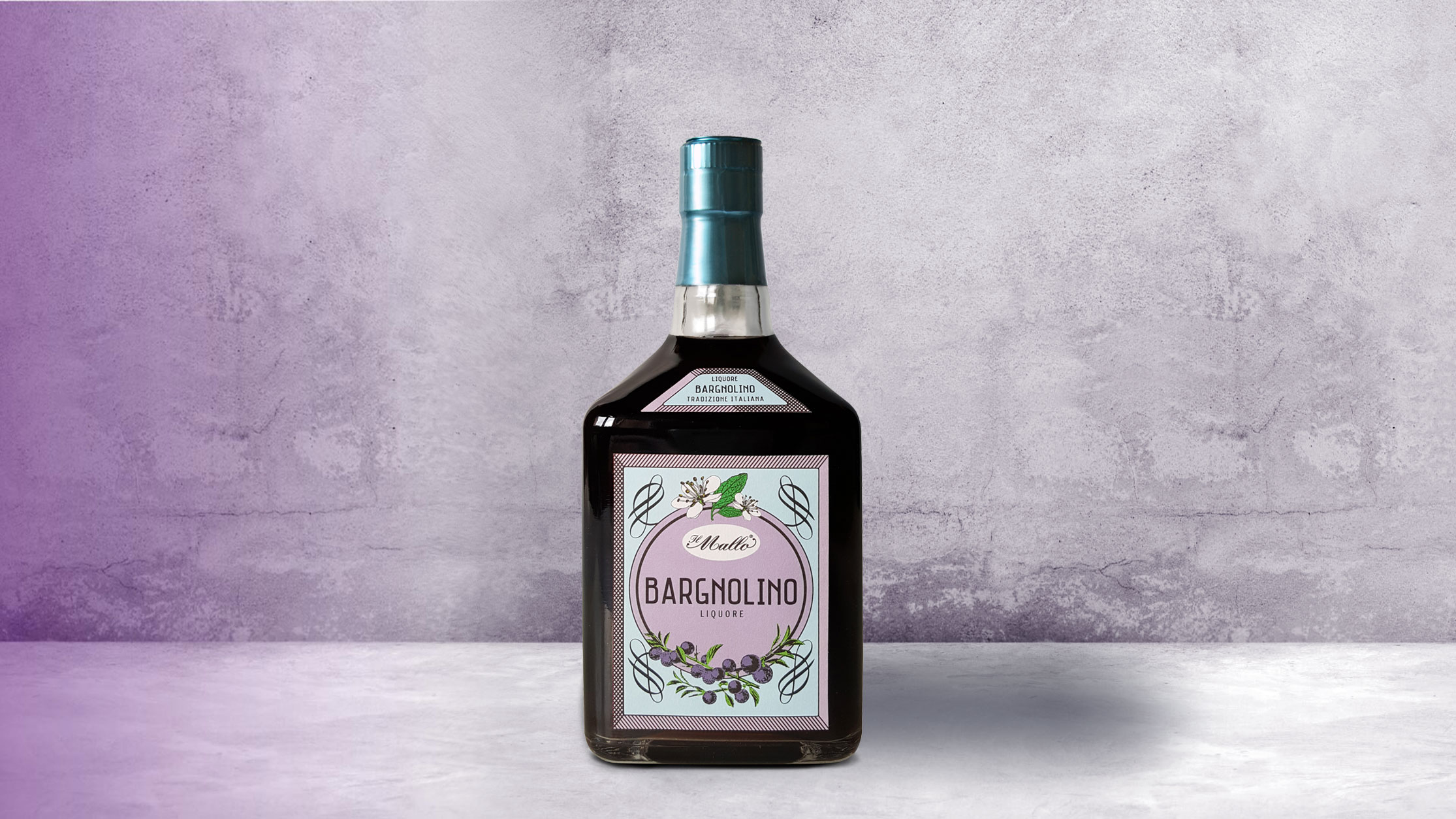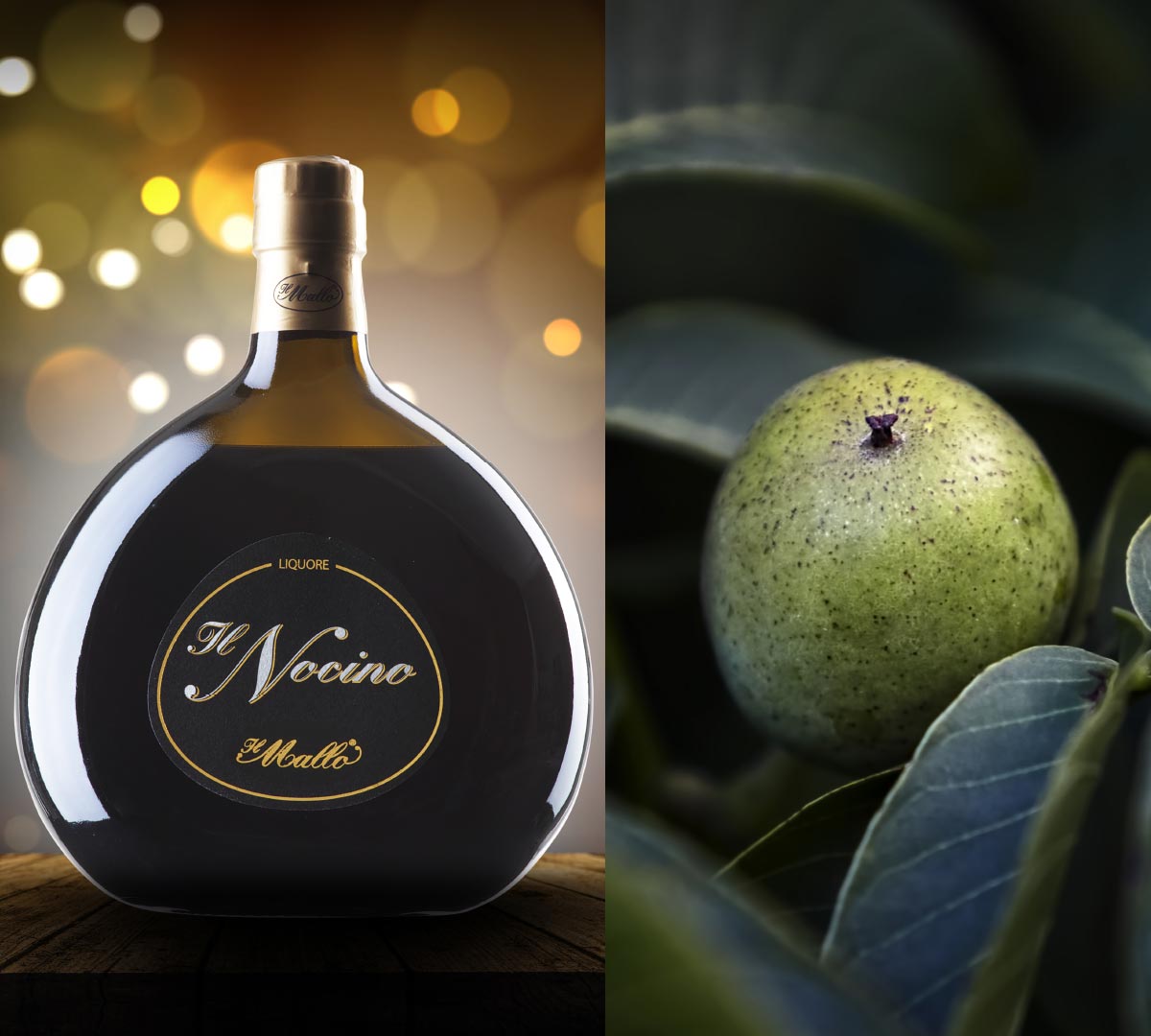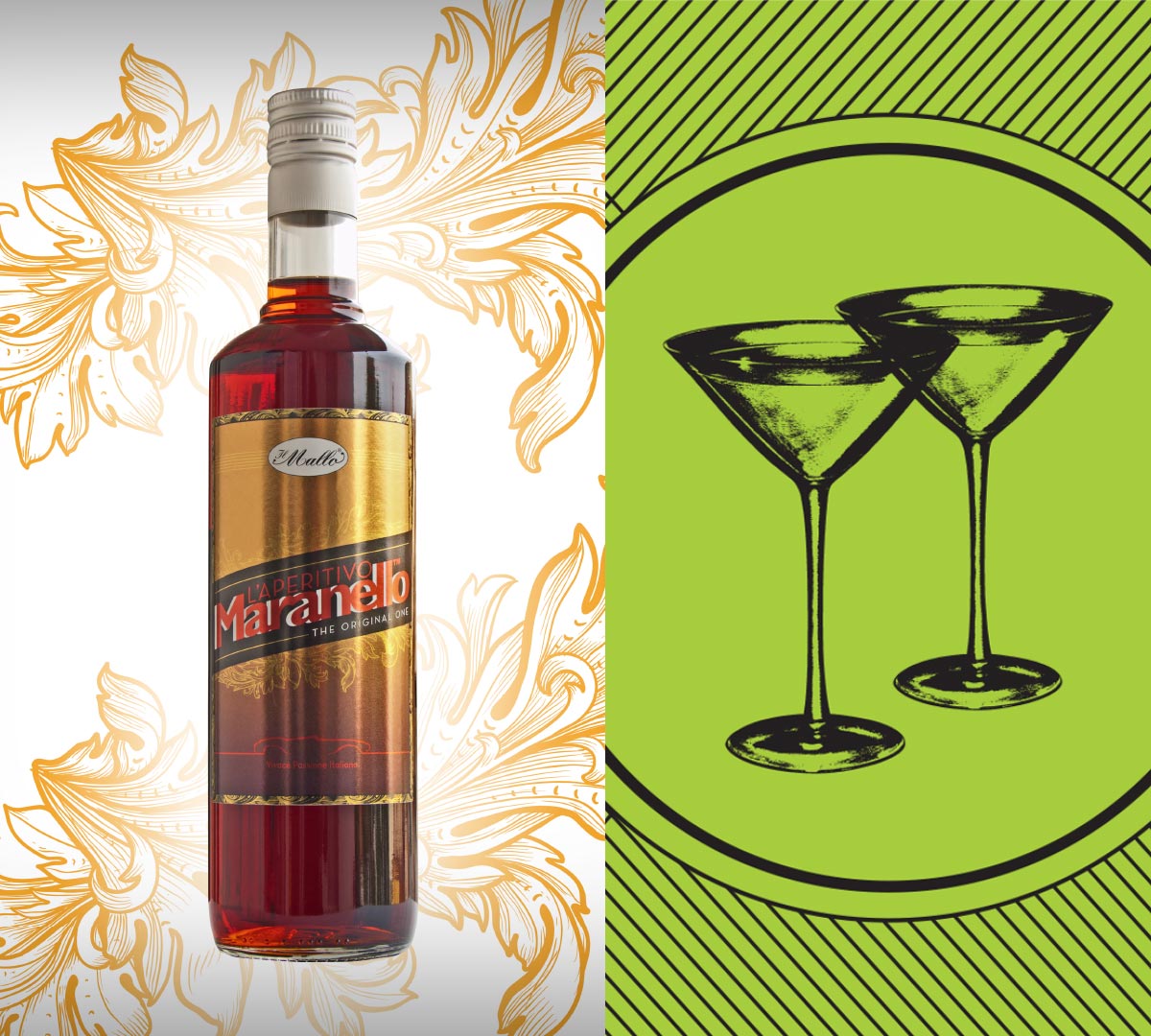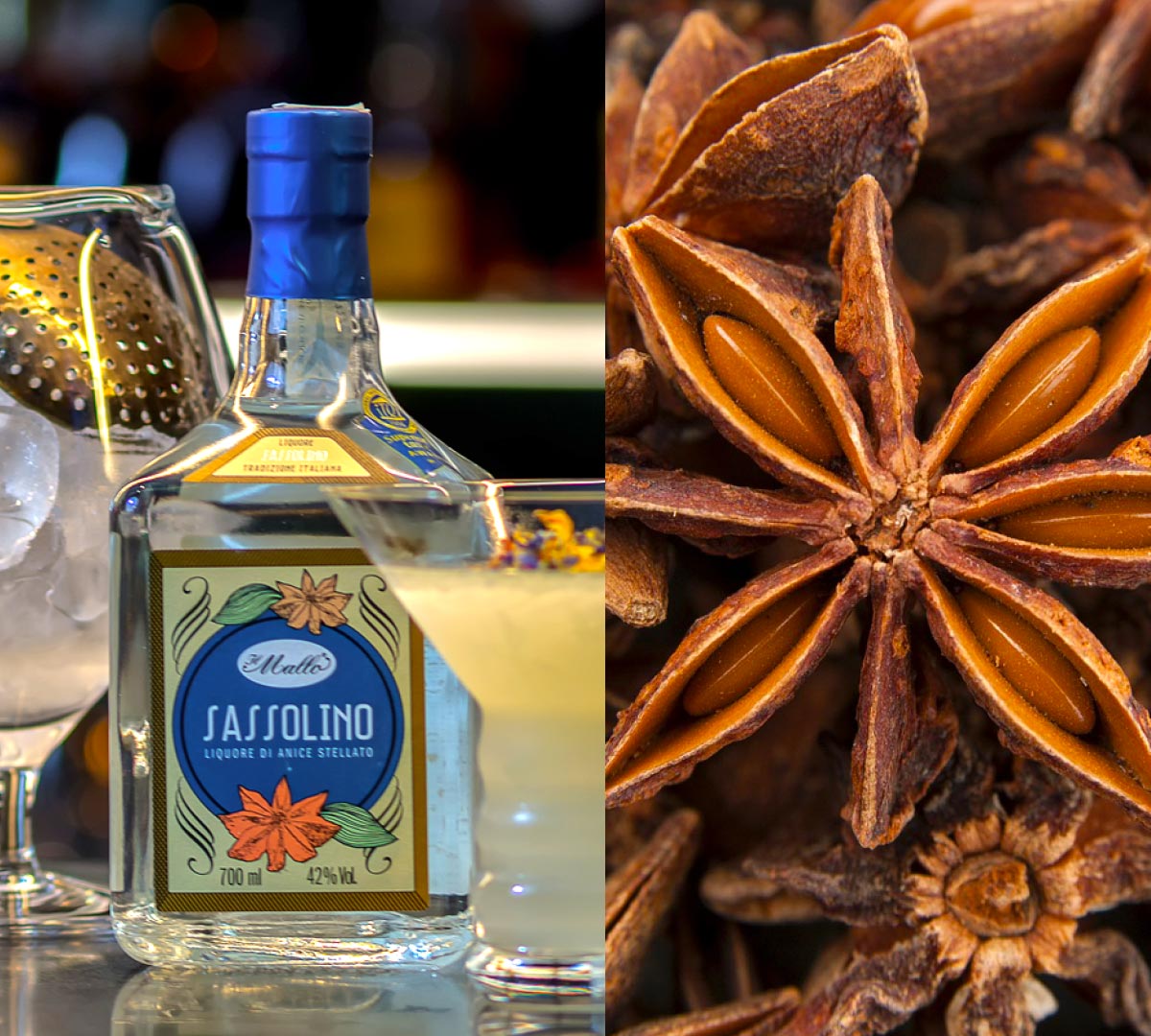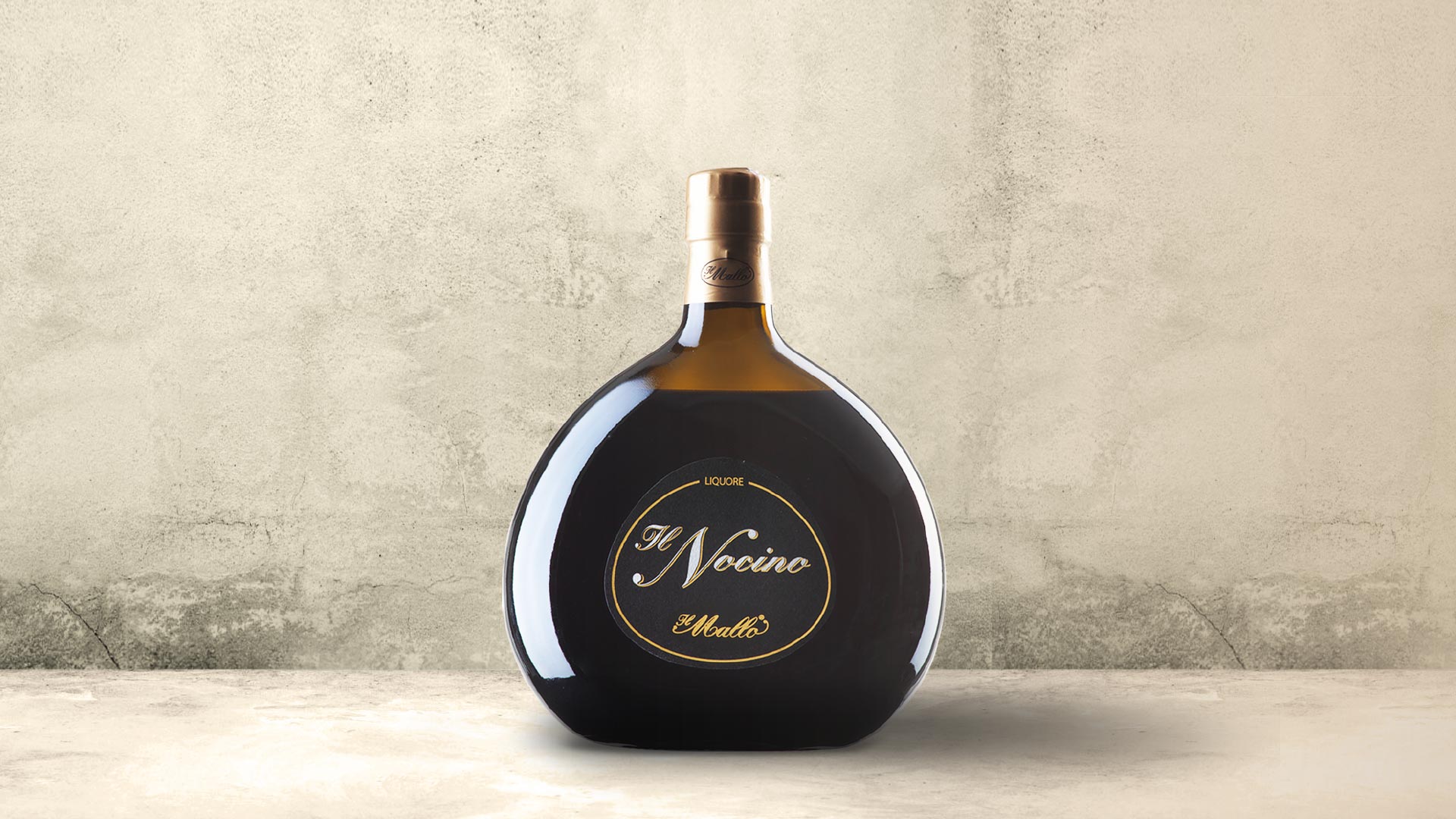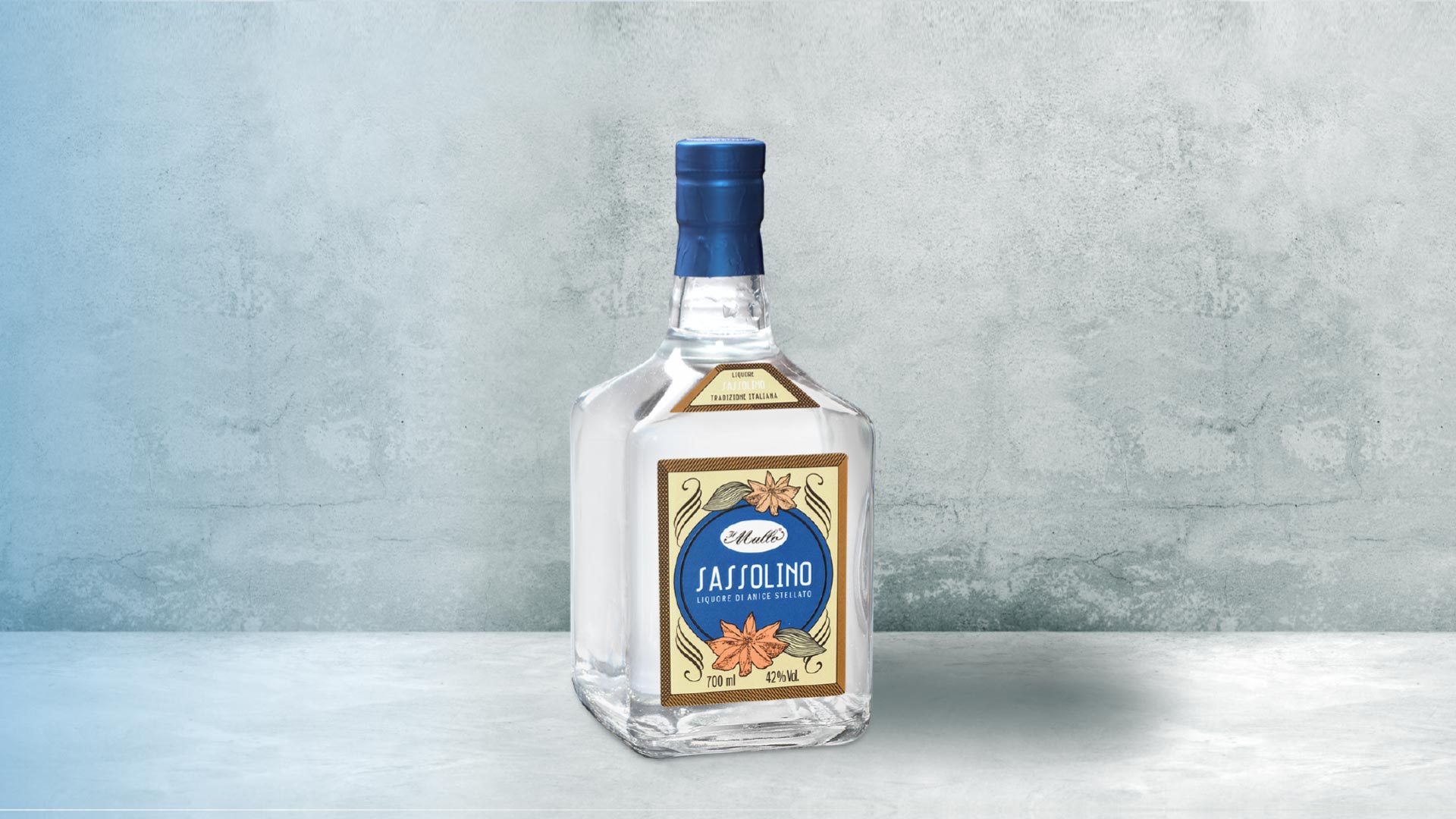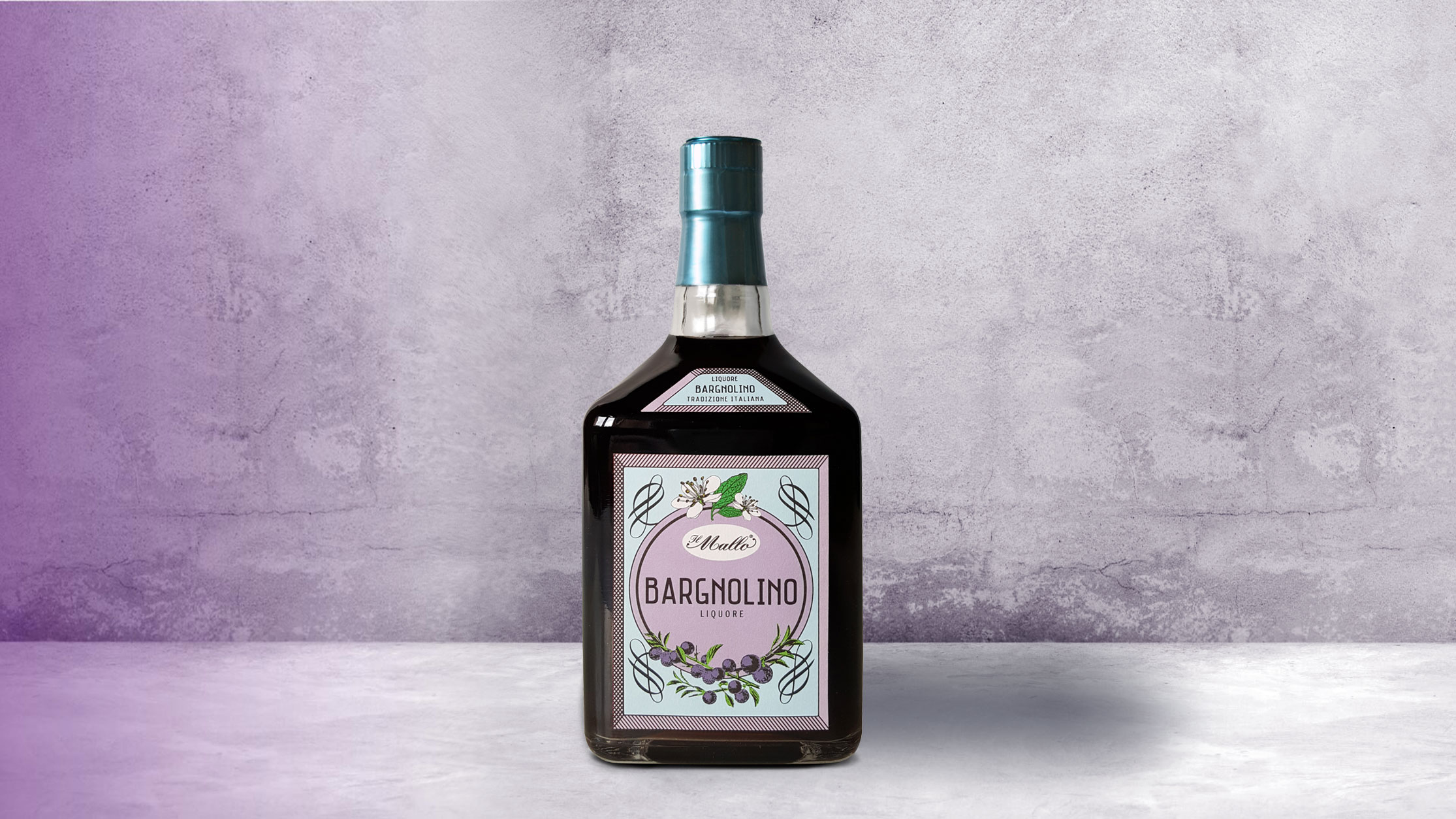 THE ART OF ITALIAN LIQUEURS, AN ARTISANAL STORY
From Maranello, heart of the province of Modena, an authentic artisanal experience of italian liqueurs that for 3 generations blends taste, passion and all proudly traditional recipes. When the taste became value, conviviality, modernity; well known and renowned all over the world's best bars, shops, restaurants and in the mixology trends. Cheers!
EXPERIENCE THE EXCELLENCES!