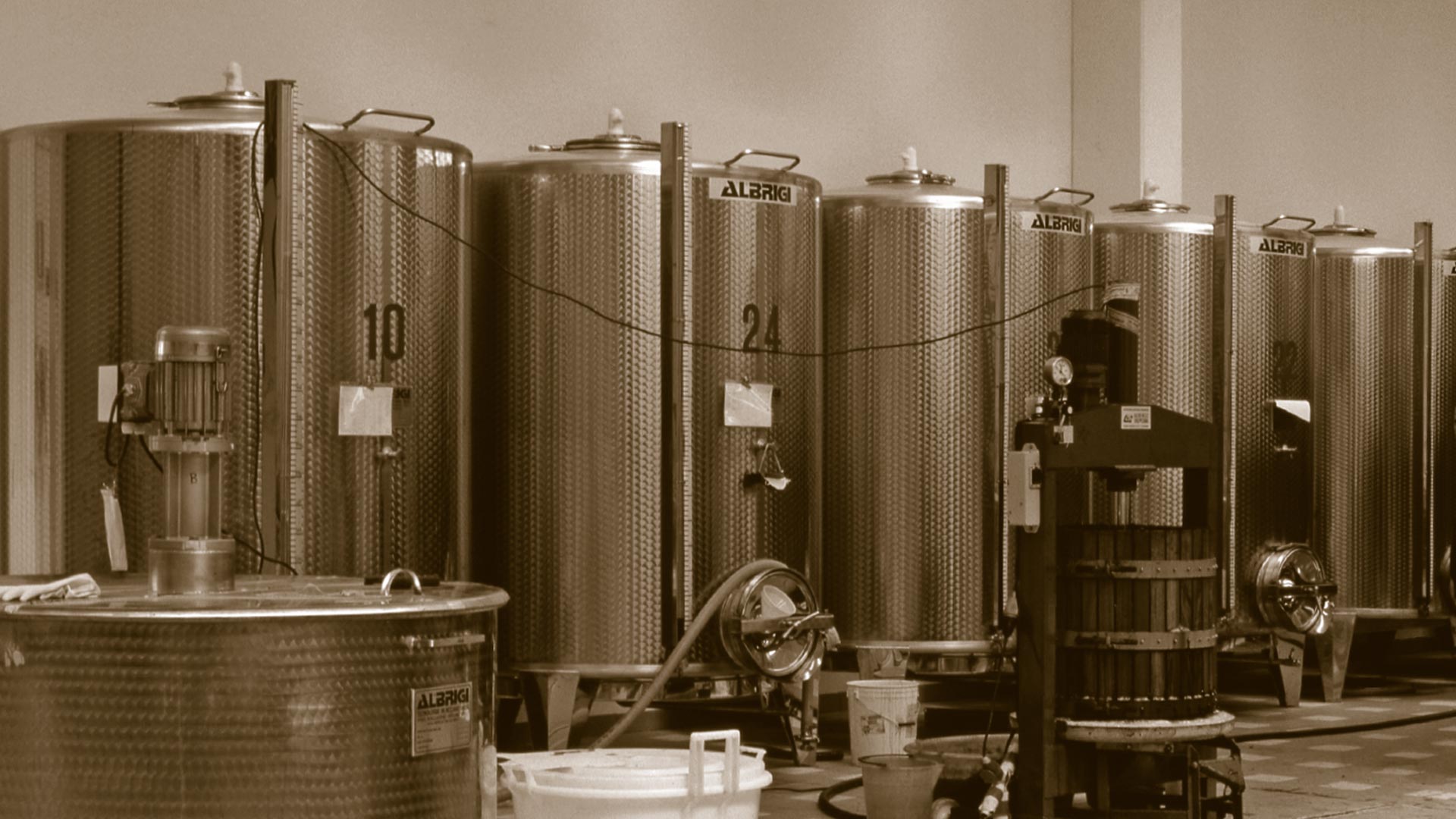 THE COMPANY
Il Mallo was founded in 1984 in Maranello, a small town in the Modena hills, by grandfather Stefano Freno, who aimed to shine a light on what for the Modenese is much more than a delicious liqueur, but the very symbol of hospitality. Nocino di Modena.
The next generations – his daughter Giovanna and granddaughter Roberta – continue to passionately promote the family recipe and, driven by their close bond with the local area, rediscover and research new blends and infusions
to suit the new breed of increasingly informed and exacting consumers. Il Mallo liqueurs are intended for conscious consumption in a spirit of conviviality and the pleasure of being together, feeling at home even when miles apart.